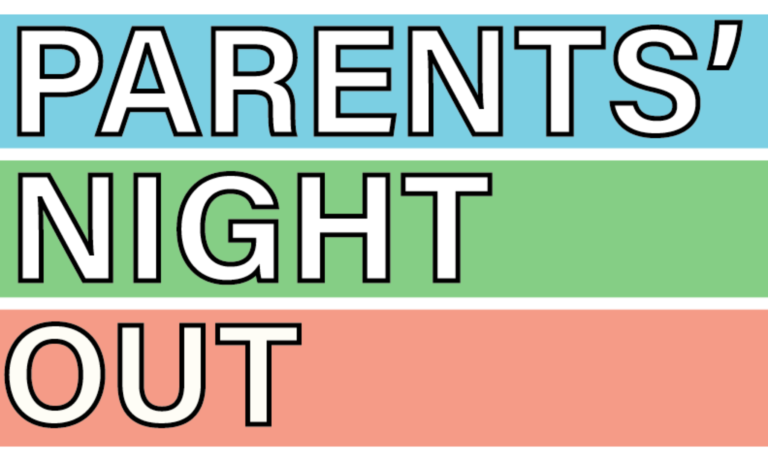 Church Hill Presbyterian enthusiastically offers parents and guardians the opportunity to enjoy a "Night Out" knowing that their children are in a caring and fun environment. Your child(ren) will enjoy games, a kid-friendly dinner (including ice cream), movies, crafts/other activities, and a fun and interesting Bible lesson.
There is no cost for this event. However, we ask that every participant register so that we can properly prepare for the evening. Please register early as participation is limited. Registration will close the Wednesday before each event.
Any child between three years of age and the 6th grade is invited to participate. All participants must be potty trained.
Stay tuned for our next Parent's Night Out date.
Drop-off will begin at 5:45 pm. The event concludes at 9:00 pm, and we ask that all children be picked up by 9:15 pm. Parents/Guardians, however, are able to pick up their child(ren) at any time prior to 9:15 pm. Drop-off and Pick-up will take place at the ground-level door on 25th Street. When you register, we ask that you designate the individual(s) who may pick up your child.